Substances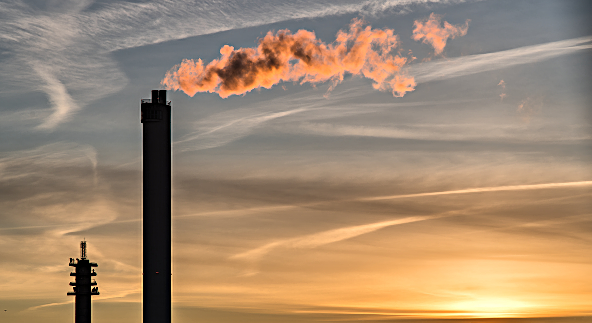 Photo: Staffan Ågren

The Swedish Pollutant Release and Transfer Register contains data on the quantities of certain chemical substances that large facilities emit annually. This register is part of the Swedish Environmental Protection Agency's (EPA) work of meeting the public's right to information about national emissions of pollutants.
Reports on some 70 substances are included in the swedish Pollutant and Transfer Register. The selection is based on international requirements for reporting on these pollutants. Substances that are described here are categorized into eight different groups. Read about each substance to find out more about the effects on health and environment, sources and transportation pathways of the different substances as well as about the international agreements and regulations that are in place.
The companies listed in the register require environmental permits under the Ordinance (1998:899) concerning Environmentally Hazardous Activities and Protection of Public Health. These companies' emissions of chemical substances are thus reviewed by a permitting authority, which issues individual permits stating the preconditions for emissions from the companies concerned.
Collection of data on hazardous substances
The data that companies submit are used in international reports, but also in monitoring progress towards the national environmental quality objectives and in government agencies' company supervision. The substances covered by the companies' reporting obligation are listed in the Swedish EPA's regulations on environmental reports on hazardous activities requiring permits (NFS 2006:9).
Not all companies in Sweden must report their emissions. Those obliged to do so have been deemed to have operations with a heavy environmental impact due to emissions of hazardous substances to air and water. The operations concerned are usually large. The Swedish PRTR does not include all diffuse emissions, i.e. those not derived from point sources.
All the figures for these companies' operations refer to annual emissions, and are unrelated to the volume produced. This means that the emission figures reported cannot serve as the basis for assessing a company's environmental performance or for comparison with other companies with different characteristics.